Disposable vapes are the simplest form of vaping, easy to use and no need to worry about changing coils, fiddling with settings or topping up on vape juice. Despite this, disposable vapes work in the same way as a typical vape pen or box mod, using a vape coil that soaks up vape juice that is heated by the battery to create vapour.
A key difference is that the coil in a disposable vape is hidden and there is no access to change the coil after use or refill the e liquid. The disposable vape comes with a charged lithium-ion battery and a pre-filled internal tank, meaning that once it has run out of vape juice or the battery dies you have to dispose of the entire disposable vape, including the coil, battery, circuit board and body.
Another difference with disposable vapes is that unlike rechargable vape pens there is no 'firing' button to activate the coil and heat the vape juice, you simply just have inhale the vapour from the mouth piece. This Auto-Firing feature makes it feel more like a cigarette to new vapers, creating a convenient way to start your vaping journey.
Disposable vapes are also very handy for travelling, however wondering "how many vapes can I take on a plane?" is only one of the things you should check before travelling with a vape device.
The Puff Box, our rechargeable disposable vape is different than a traditional disposable as you keep the battery and body, reducing plastic and lithium battery waste, whilst responsibly disposing of the Puff Box Refill that houses the vape coil.
Most disposable vapes contain around 500-600 puffs per device, depending on the brand and your vaping habits. If you're wondering how much are disposable vapes in the UK, don't worry we've already answered it. The Puff Box refill pods contain up to 650 Puffs, giving you more for less money and less impact on the environment.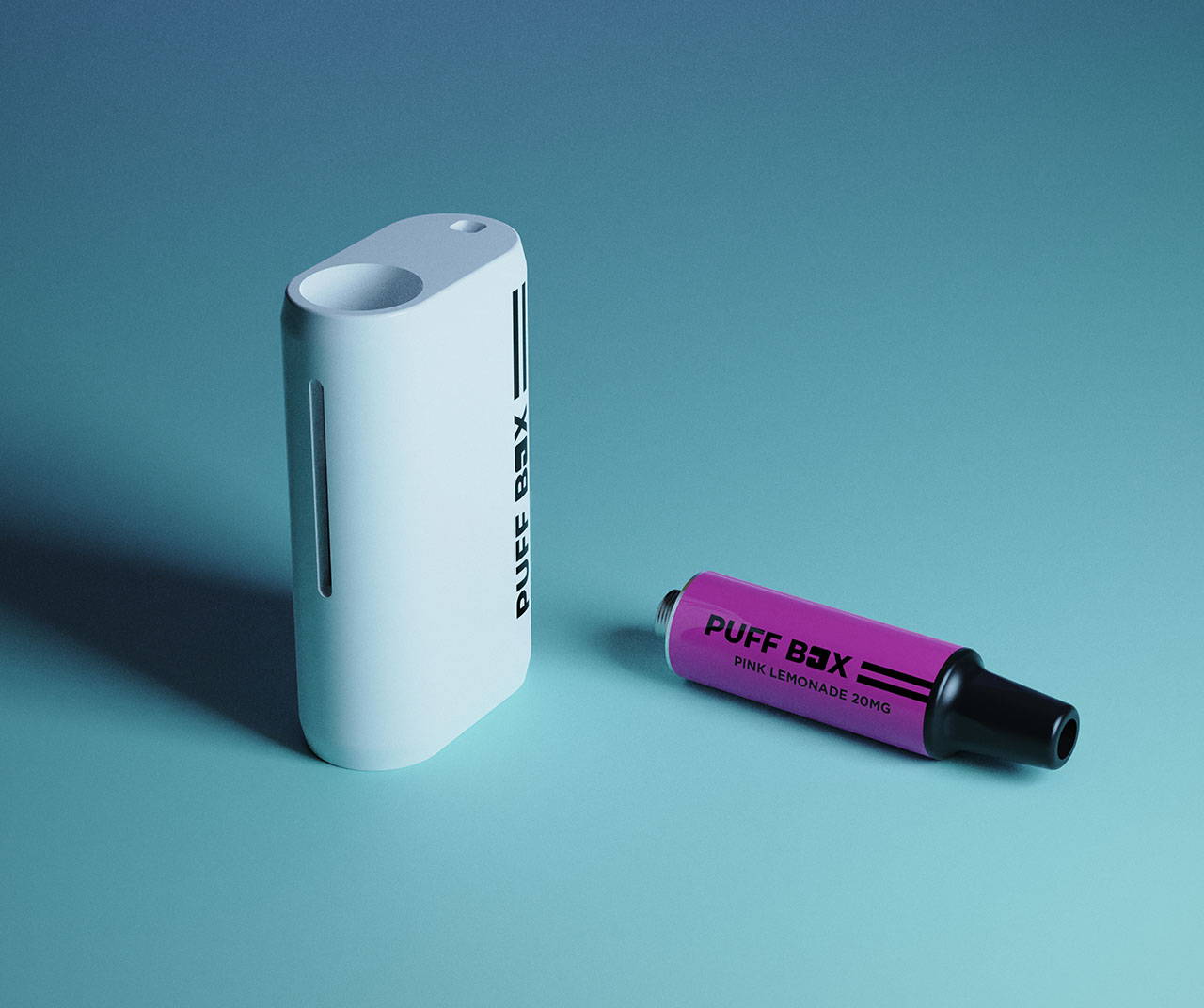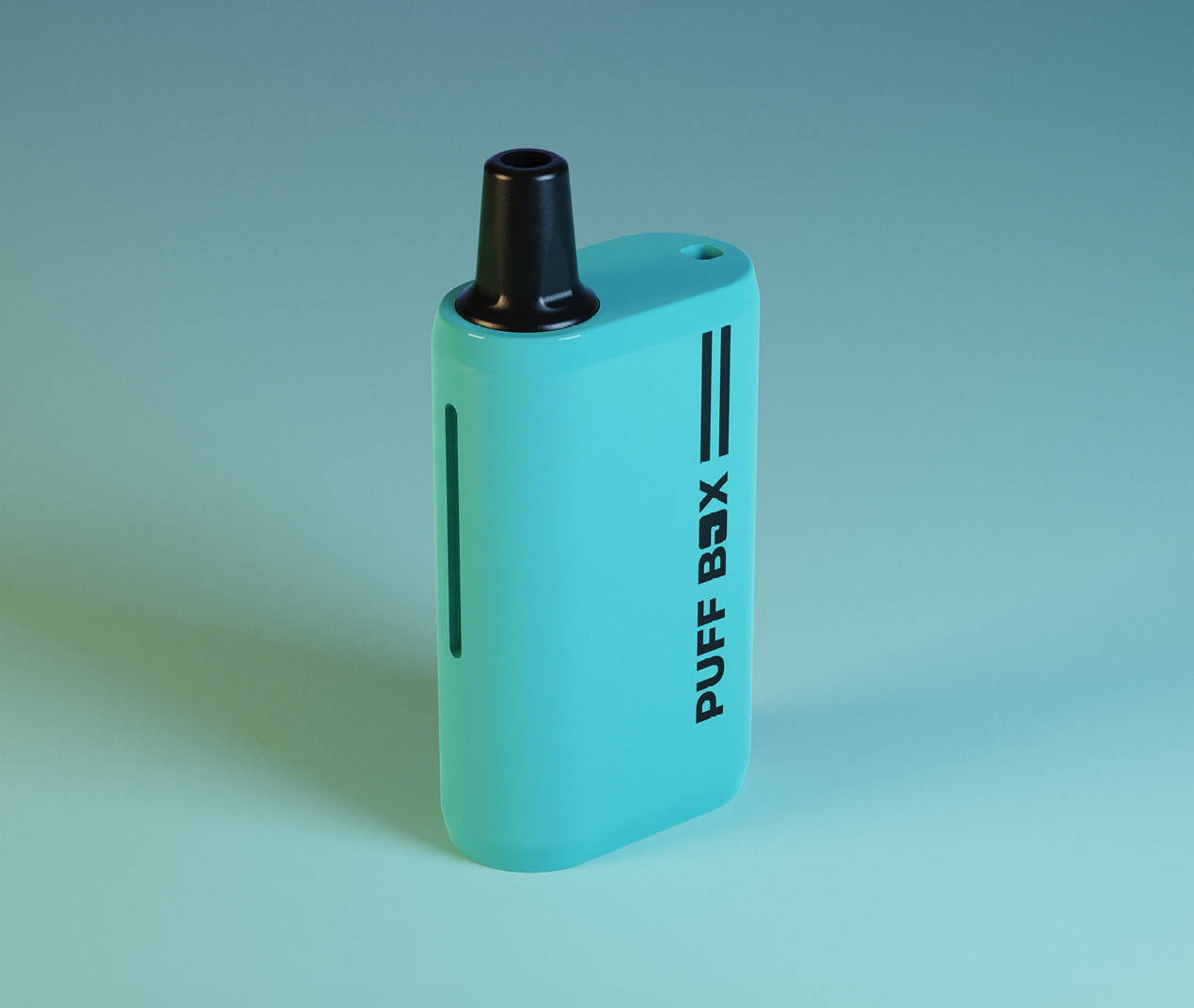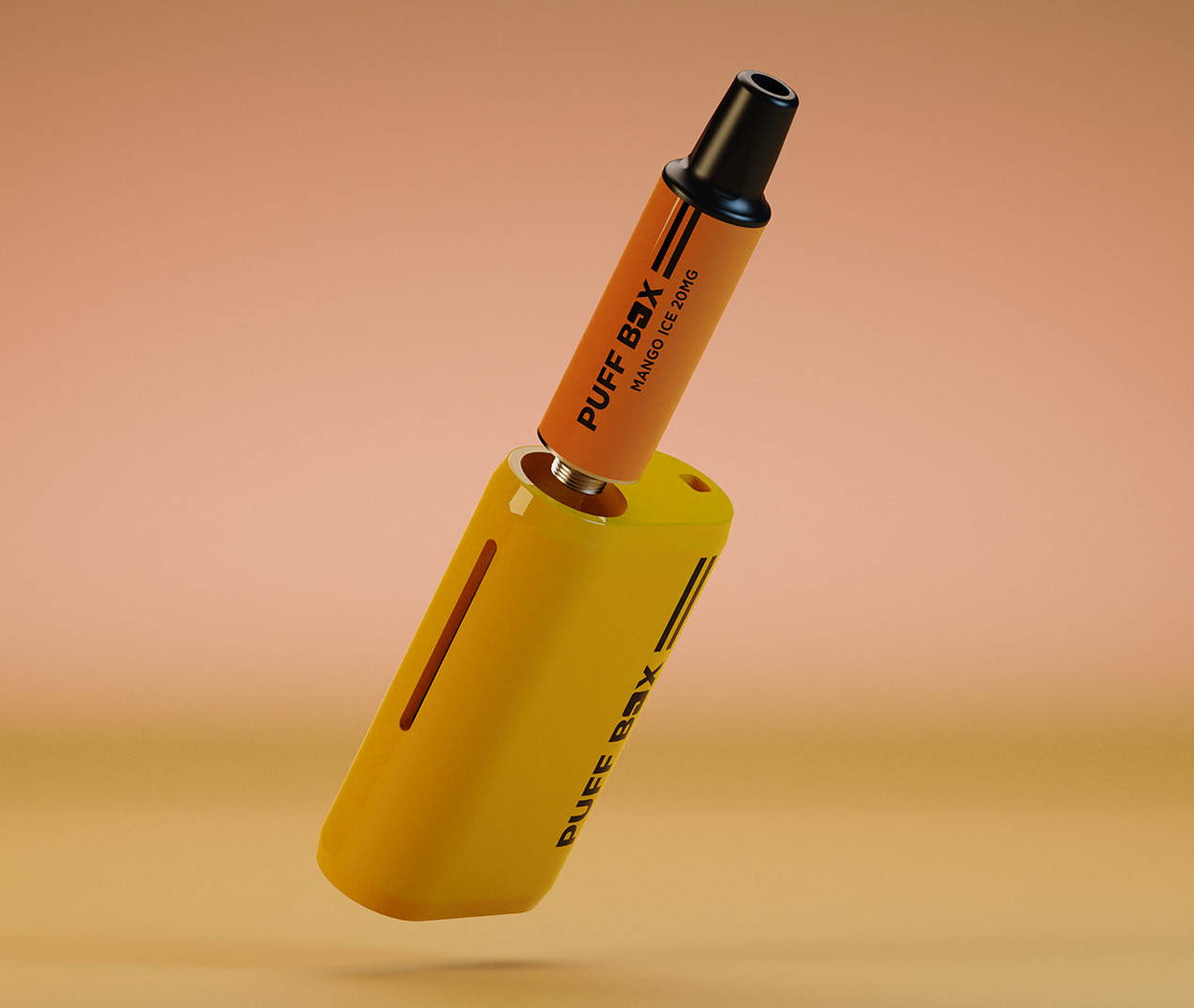 ---