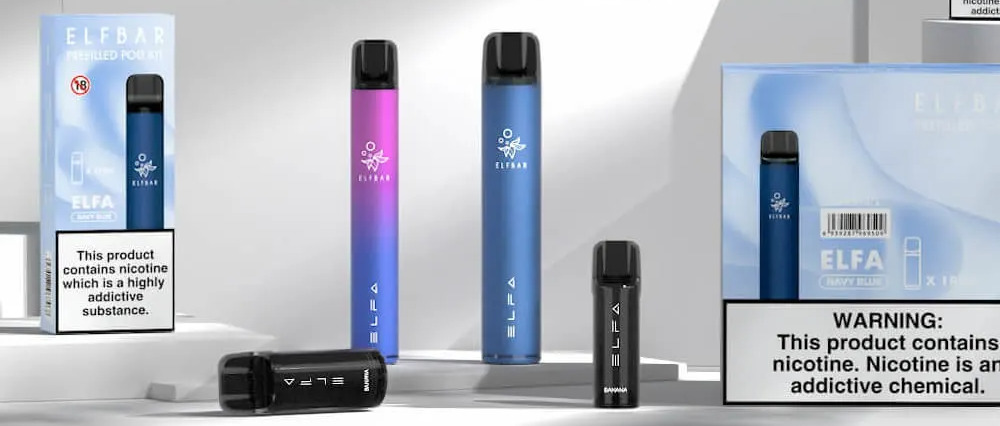 The Elf Bar is a popular brand of disposable vape that comes in various models, shape and sizes. While some are rechargeable, others are not. In this article, we'll discuss how to charge your rechargeable Elf Bar and which models are rechargeable.
How to recharge an Elf Bar
Charging and recharging your Elf Bar is a simple process. Here's how to do it if you have a rechargeable Elf Bar:
Connect a USB-C cable to the charge port of your Elf Bar - This is usually found at the bottom of your rechargeable Elf Bar.
Connect the USB-C cable to an available USB appropriate power outlet - Suitable for other small electronic devices such as your mobile phone.
Once connected and charging - a glowing light will illuminate while the Elf Bar charges. Once it's fully charged, the light will go off.
Pass-thru Charging - With most rechargeable Elf Bar's you can use the device as it charges, a feature called pass-thru charging.
What Elf Bar Vapes are there?
Elf Bar is a well-known brand that offers various products, including some of the most popular disposable vapes & rechargeable elf bar pod vapes. If you have an Elf Bar, it's likely that it won't be rechargeable.
To help you out, here are two lists of all Elf Bar disposable products and which ones are rechargeable. We've also included the mAh of the battery, which indicates run times as well as charge times
The larger the mAh, the longer the battery life (the vape juice will run out in a non-rechargeable vape before the battery depletes).
Rechargeable Elf Bar Vapes

• Elf Bar Elfa Pod (500 mAh)

• Elf Bar Mate 500 (500 mAh)
Non Rechargeable Elf Bar Vapes

• MC600 (550 mAh)
• T600 (500 mAh)
• Elf Bar 600 (550 mAh)

• NC600 (400 mAh)
• Cigalike (280 mAh)
Unfortunately most Elf Bar products are not rechargeable, meaning that there is a lot of plastic and lithium waste produced, going straight to landfill or aimlessly littered on the streets.
We created the Puff Box which is the original rechargeable disposable vape which costs around 50% less than Elf Bars when comparing Price Per Puff. The battery capicity is also 30% larger than an Elfa or Mate 500, with it's whopping 650 mAh.
The Puff Box helps to reduce disposable vape waste by using easy-to-use twist-in refills.
Are all Elf Bar vapes rechargeable?
No, not all Elf Bar products are rechargeable as you can see above. The rechargeable Elf Bar disposables are a newer addition to the brand's lineup and not all of their older models have been updated with rechargeable batteries. It's important to check the product specifications before making a purchase.
Any rechargeable Elf Bar will use Elf Bar Pods.
If you're looking for a compact rechargeable disposable, look no further than JAC Vapour's very own Puff Box. It's the original rechargeable disposable and beats the Elf Bar on price, battery and size, directly from a trusted UK brand.

How long and when to charge an Elf Bar
This is where it is important to know which elf bar rechargeable device you have as charge time varies per model. Usually it will take around 30-90 minutes to fully charge, depending on the Elf Bar's mAh rating and how low the battery is to begin with.
The most common Elf Bar rechargeable devices have a 500 mAh battery (30% smaller than our Puff Box), which on average has a charging time of approximately an hour. If however you charge before the indicator light blinks, it will obviously take less time than waiting until the battery is totally drained.
When your rechargeable Elf Bar blinks its indicator light it needs to be charged. Another clear indicator will be that the device will not produce any vapour.
All Elf Bar rechargeable vapes will have USB-C ports located on them, usually at the bottom of the device. However, try not to confuse this with the airflow port.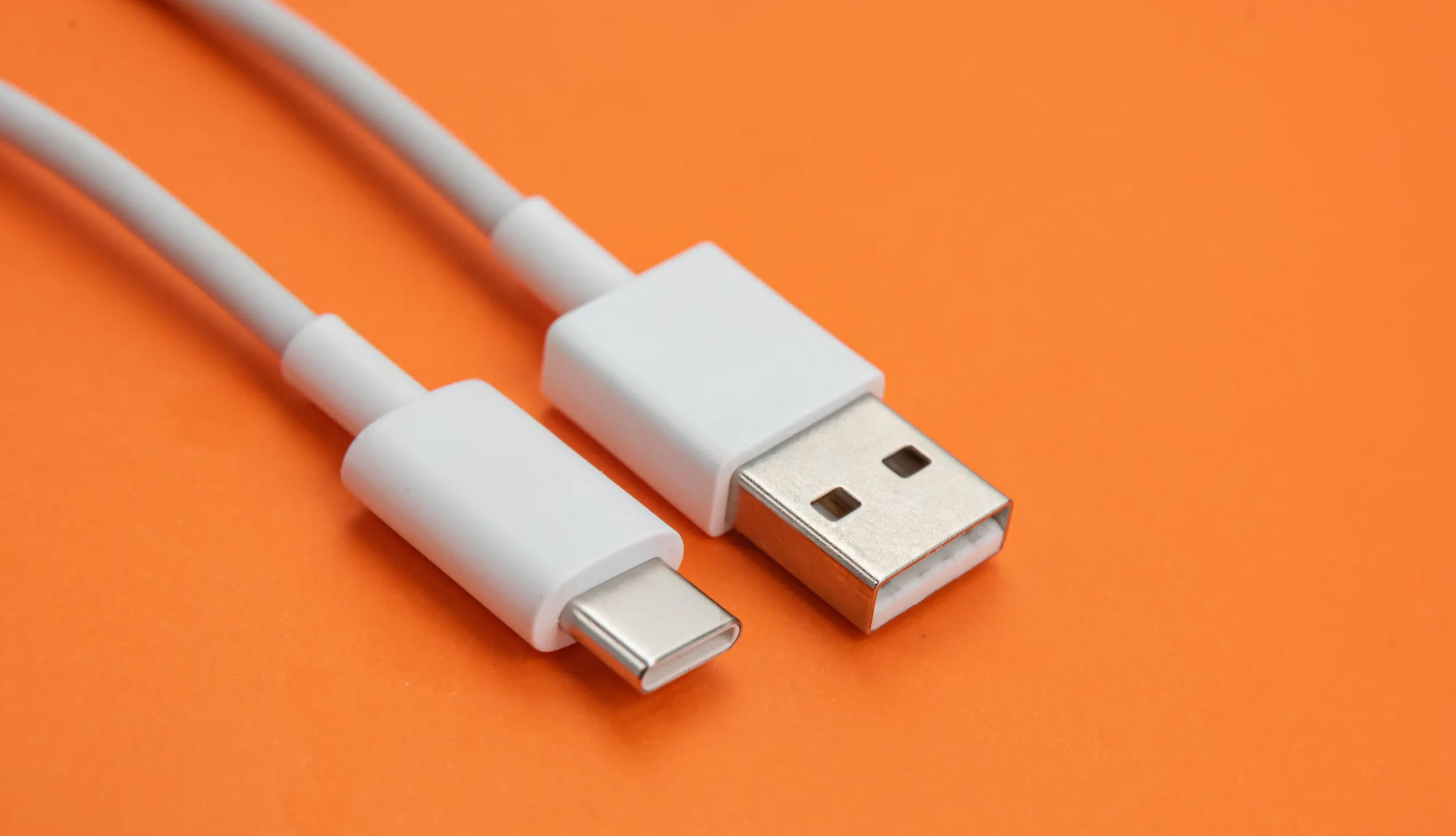 Rechargeable Elf Bar Cost vs Puff Box
We think that it is important that you see how much you could save by using the Puff Box rather than purchasing other big brand rechageable disposable vapes. That's why we created the handy and easy vaping calculator below, so you can see how much you could save.
How to use:
• Simply change the slider to the amount of disposable vapes you typically use a week.
• Update or amend how much you typically pay for your rechargeable Elf Bar Pods.

We also have other calculators to show you how much you could save by switching to vaping vs smoking, and also smoking vs using the Puff Box. You can check these out on our vape cost calculator page. You never know, you ould save yourself or friends a fortune.
Rechargeable Elf Bar FAQs