---
---
The Nordic Spirit Mint flavour provides an incredible fresh and long lasting mint flavour. This is ideal for vapers/smokers who already prefer mint flavour profiles, or those who want a clean/fresh experience.
---
---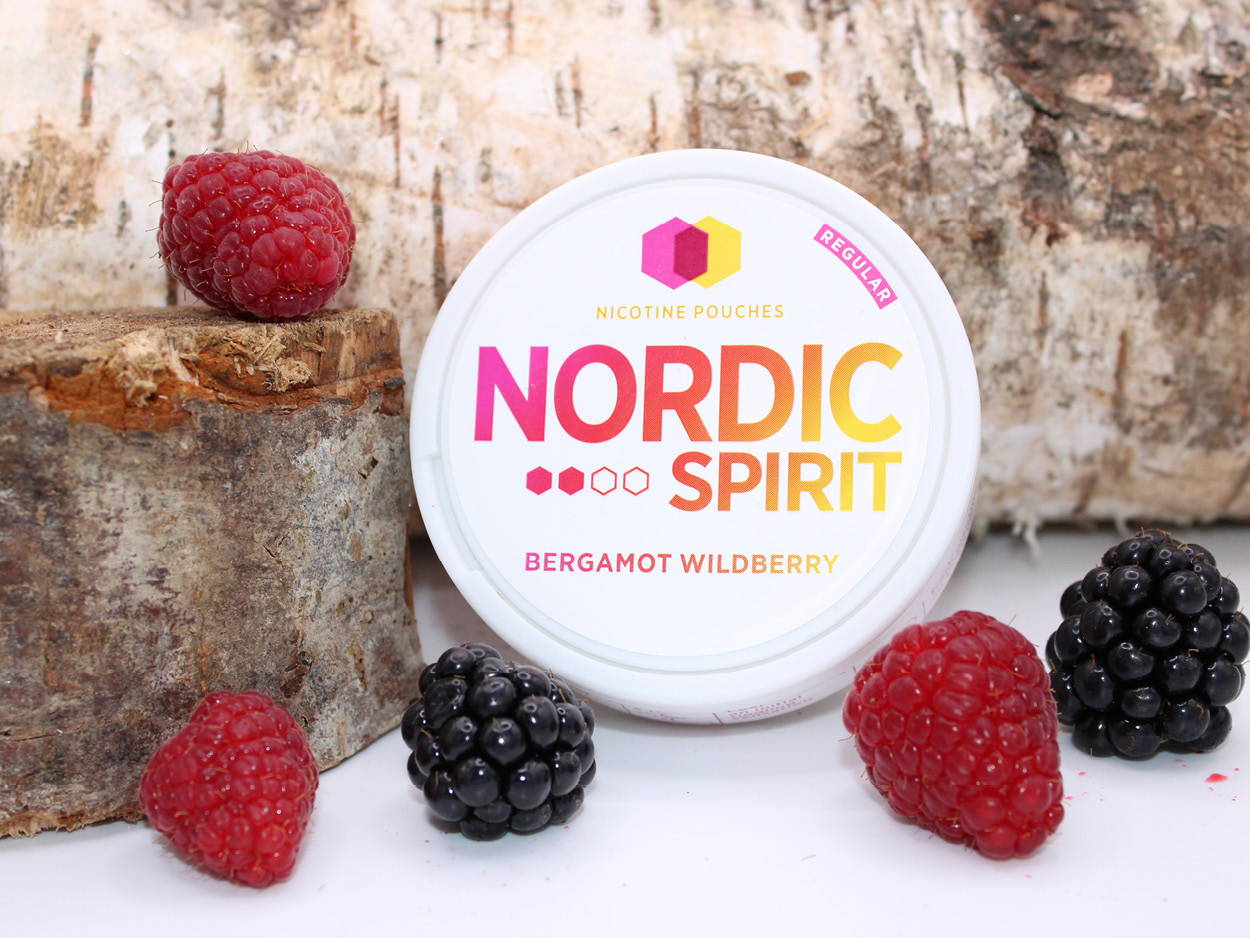 ---
Nordic Spirit Bergamot Wildberry is full of tangy berries with a citrus aftertaste. Perfect for those who enjoy deep, rich flavours.
---
---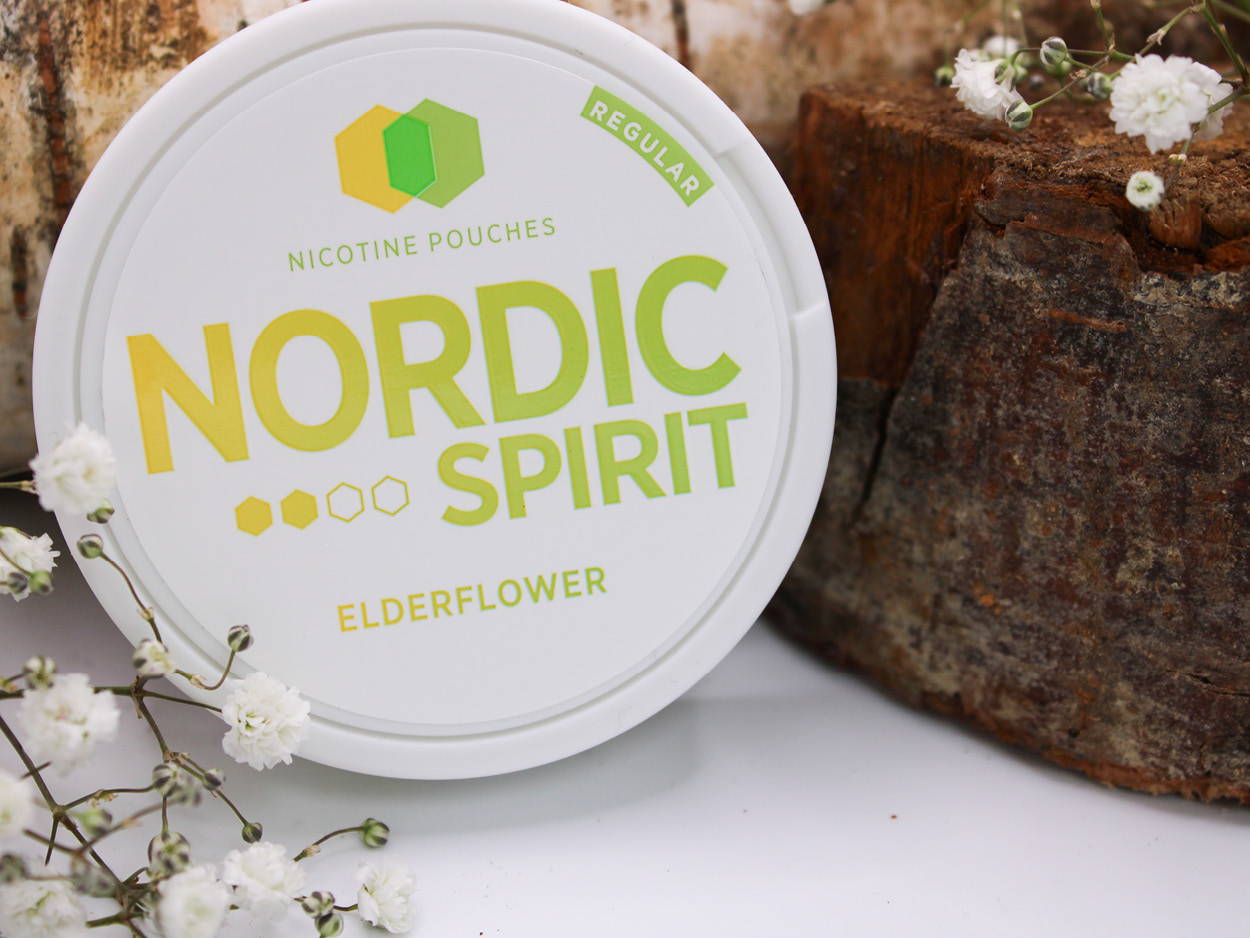 ---
Nordic Spirit Elderflower provides a refreshingly subtle fruit flavour. A choice for those who prefer delicate flavours.
---
---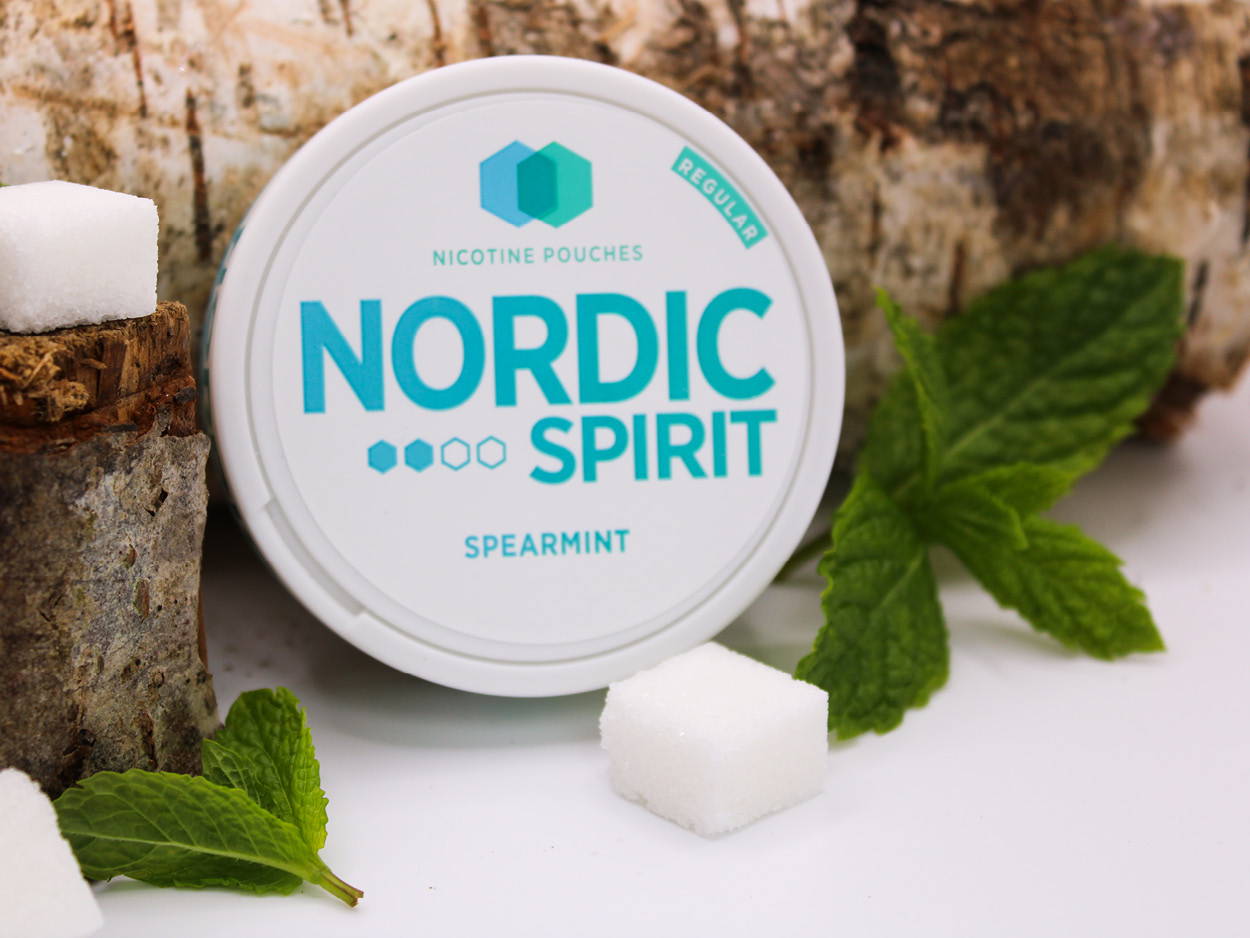 ---
Perfectly balanced fresh and sweet menthol. Spearmint Nordic Spirit is perfect for those who prefer a less intense, sweeter menthol.
---
---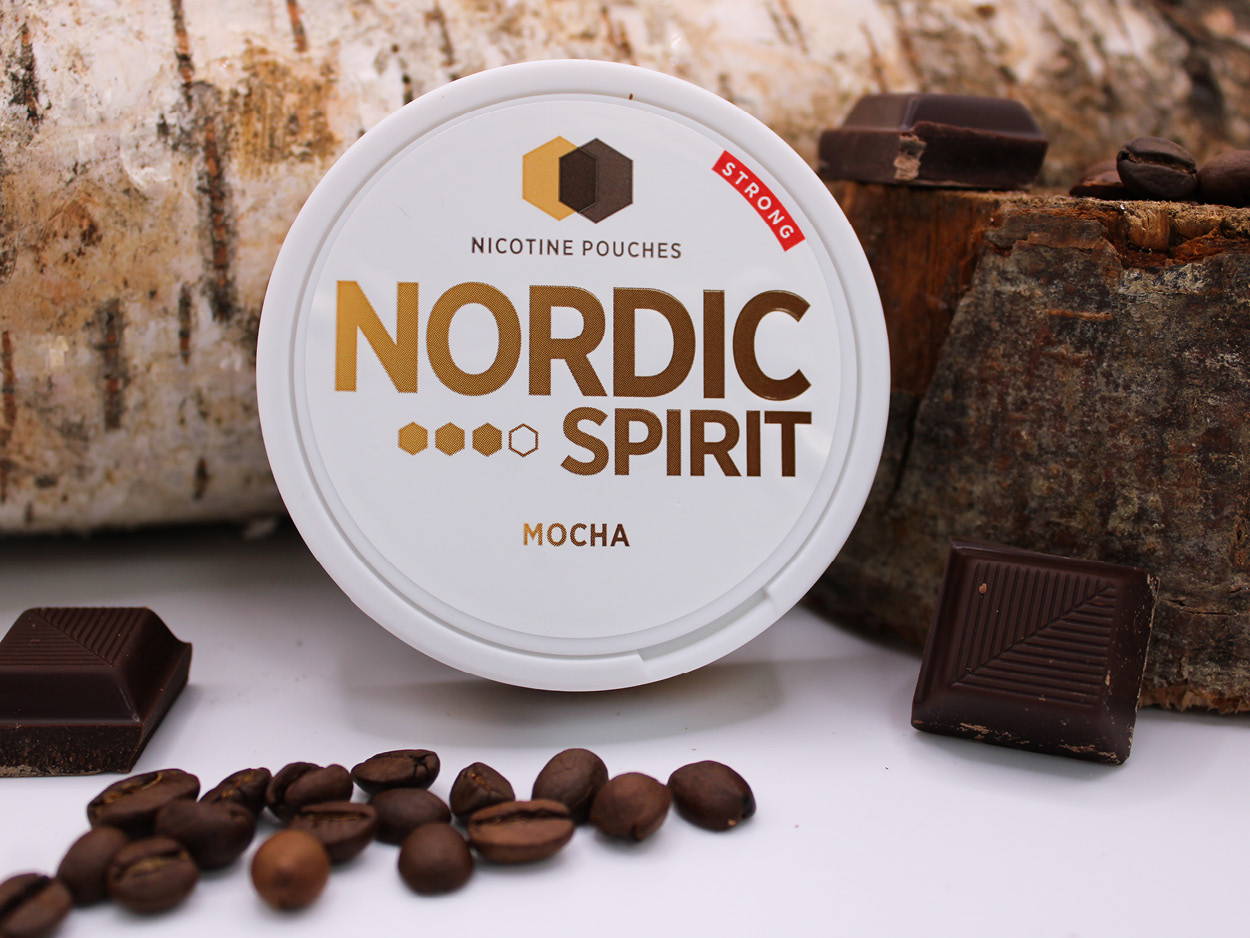 ---
Rich coffee blended with creamy chocolate. Mocha Nordic Spirit is for the coffee connoisseurs and sweet tooths.
---